5 reasons why 'right sizing' could be better than downsizing
If you're thinking about your living options once you've retired, you've probably seen the concept of 'downsizing' from the family home. But is that really the best way to live in retirement?
You may find that a 3 bedroom home is just right for your lifestyle in retirement. Why is that? In this news post, we take a look at all the things you should consider before choosing a home for retirement.
1) Think about your ideal retirement lifestyle
If you're moving into a retirement village from a large family home, you might feel more comfortable taking a small step into a 3 bed house rather than a giant leap down to a 2 bedroom apartment.
You'll find you have more living space, so you can more comfortably fit your old family dining table, or those collections you've put together over the decades that mean so much.
If you aim to create a sanctuary where you can relax and enjoy a little peace, then you might prefer more room to move.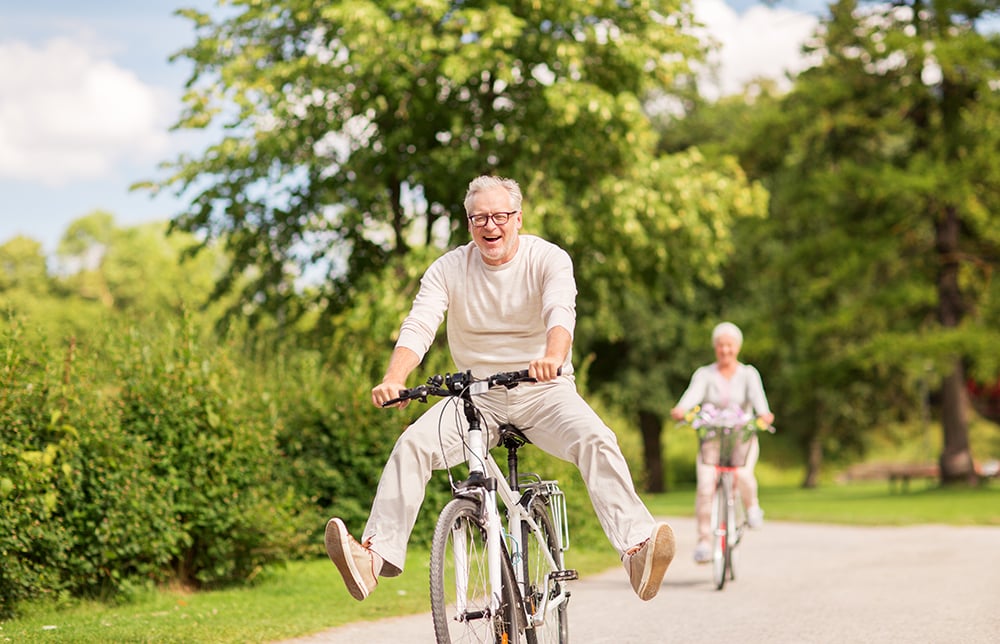 2) You never know when you might need a guest bedroom
There are few things more inconvenient than having a beloved friend or family member over to stay, and having to put them up on the couch in the middle of the lounge room!
So if you live far enough away from the kids or grandkids that you'll regularly be providing accommodation when they come to visit, it's worth having that extra bedroom available to put them up in comfort.
You'll find it's far easier to spend "quality time" with your loved ones if everyone wakes up refreshed after a good night's sleep!
3) Retirement is the time for entertaining
Cooking for family and friends on a regular basis can be a great source of joy to retirees. If that sounds like you, then a larger home with a larger kitchen may be a 'must have'.
On the other hand, you may have decided it's time to let someone else do the cooking! So if you plan on enjoying your retirement by wining and dining in the local eateries, then perhaps a smaller kitchen and house will suit you just fine.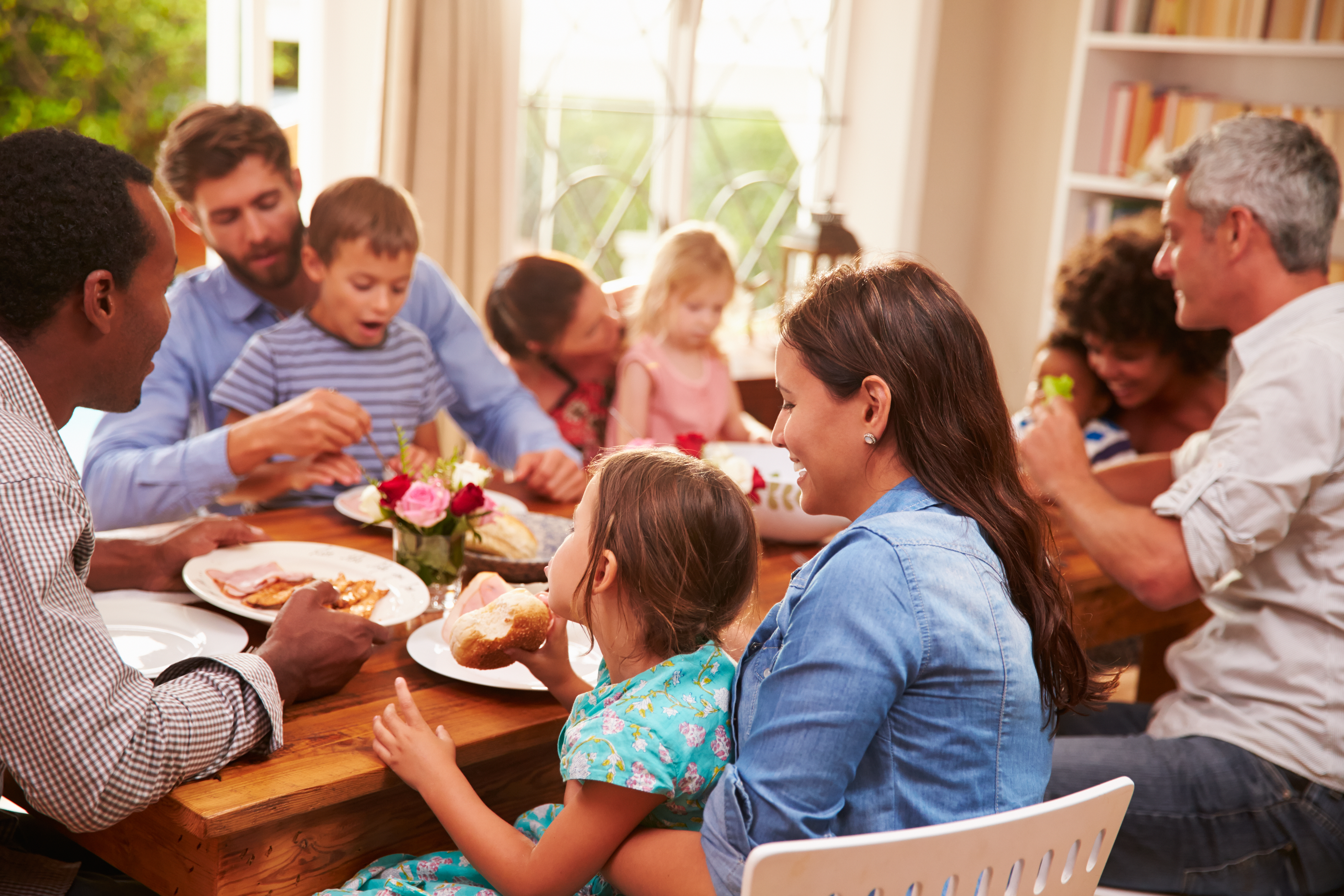 4) With more time for hobbies, will you need more space?
Once you've retired, you'll have so much more time to devote to whatever hobby you're passionate about – whether that's painting, knitting, embroidery, patchwork, quilting, crochet, or simply doing jigsaw puzzles.
So it just makes sense to ensure you have enough space to devote some serious time and attention to your passion! Having a dedicated hobby room set up will make such a difference to how you enjoy your retirement lifestyle.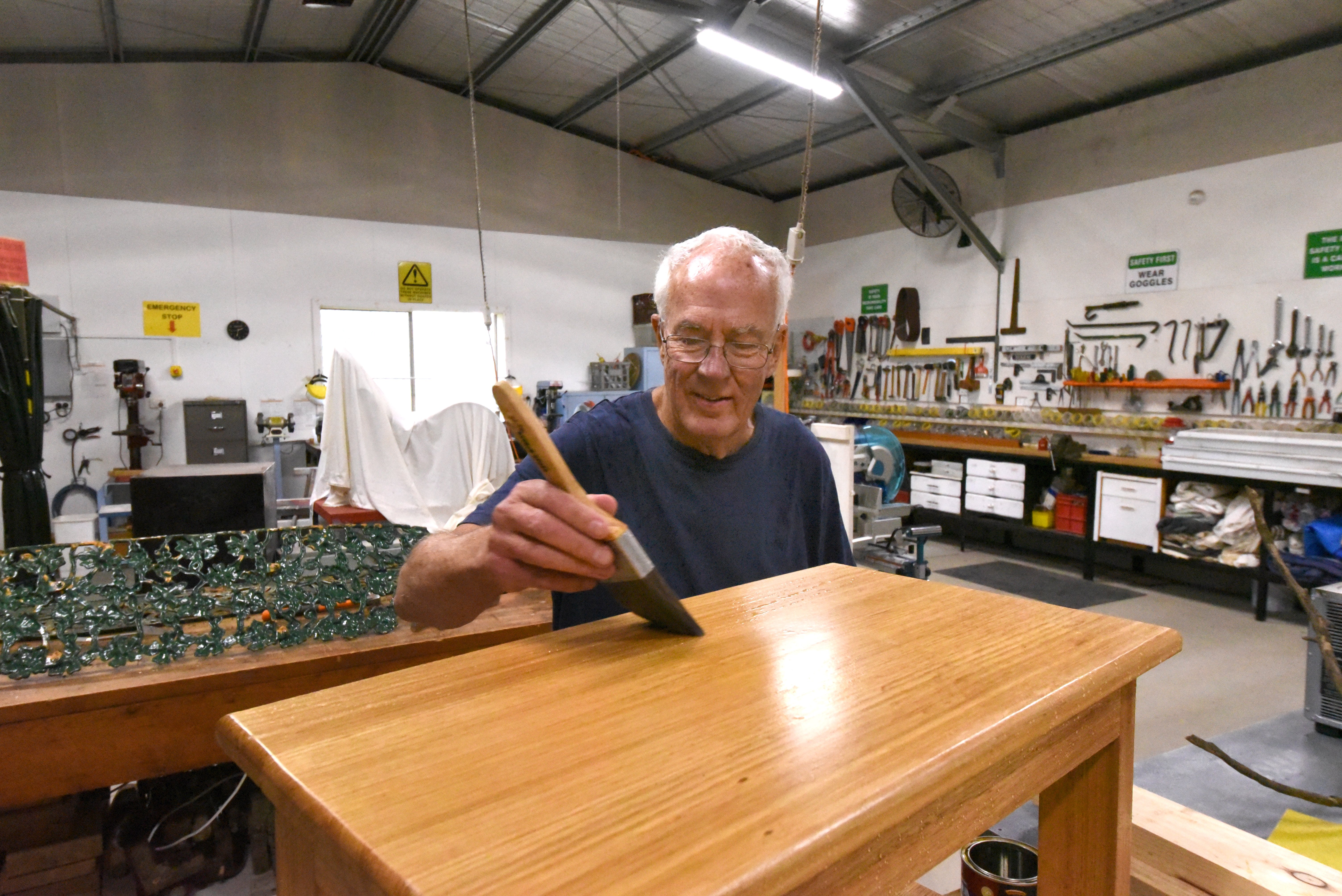 5) The peace of having your own bedroom
Even when you've lived together for decades, there's just something special about
If your hubby (or wifey!) is a noisy snorer, you'll get such a better night's sleep in your own bed, in your own room.
A three bedroom home just offers you more choices for sleeping arrangements in your retirement.
Tour the beautiful 3 bedroom homes at Kensington Gardens
At Kensington Gardens Retirement Estates at Albury and Shepparton you have the choice to build or buy the ideal home to suit your retirement lifestyle.
And once you've chosen a design, you can talk to our New Home Co-ordinators for guidance to make sure your home is practical and suited to the retirement lifestyle you want.
To see our homes for yourself, arrange your personal tour by calling Kensington Gardens today or get in touch online to book a time to come in and visit us.